Our Company is constantly developing and expanding.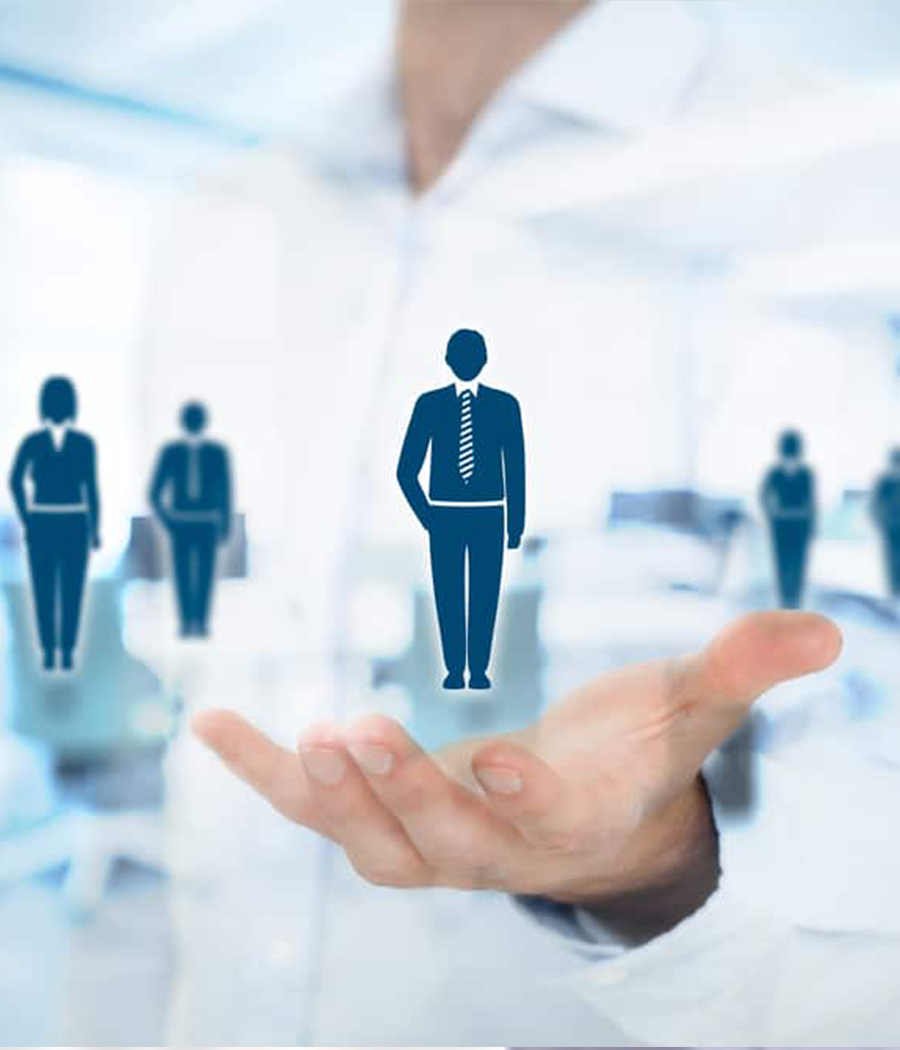 Transport Manager
Job Description:
Expedition of cargo
Organisation of cargo transportation
Company's transport control, interaction with drivers and clients
Work with database and administration of orders
Compilation of courier's databases
Pricing analysis
Effective problem solving
Requirements:
Experience in a similar field (Experience in logistics would be an advantage)
High or higher education
Excellent English and Russian language skills
Good communication skills and computer literacy
Willingness to work hard and develop professionally
Candidate needs to be responsible, quick learner, motivated to work on their own and make prompt decisions
Strong sense of responsibility
Being able to work as a part of the team
Please send us your CV at info@andresta.lt. Please include a "transport manager" in the subject field. We will only inform successful candidates.
CE category long distance driver
Field of work:
Job Description:
The Company is expanding its fleet and is looking for professional drivers to work in Europe and Scandinavia
Working alone
Requirements:
CE category
E95 code
Reliability, dutifulness, diligence
Willingness to work and earn
Experience would be considered as an advantage
What we can offer you:
All social securities
Working in a friendly team
Professional management and service
Please send us your CV at info@andresta.lt. We will only inform successful candidates.