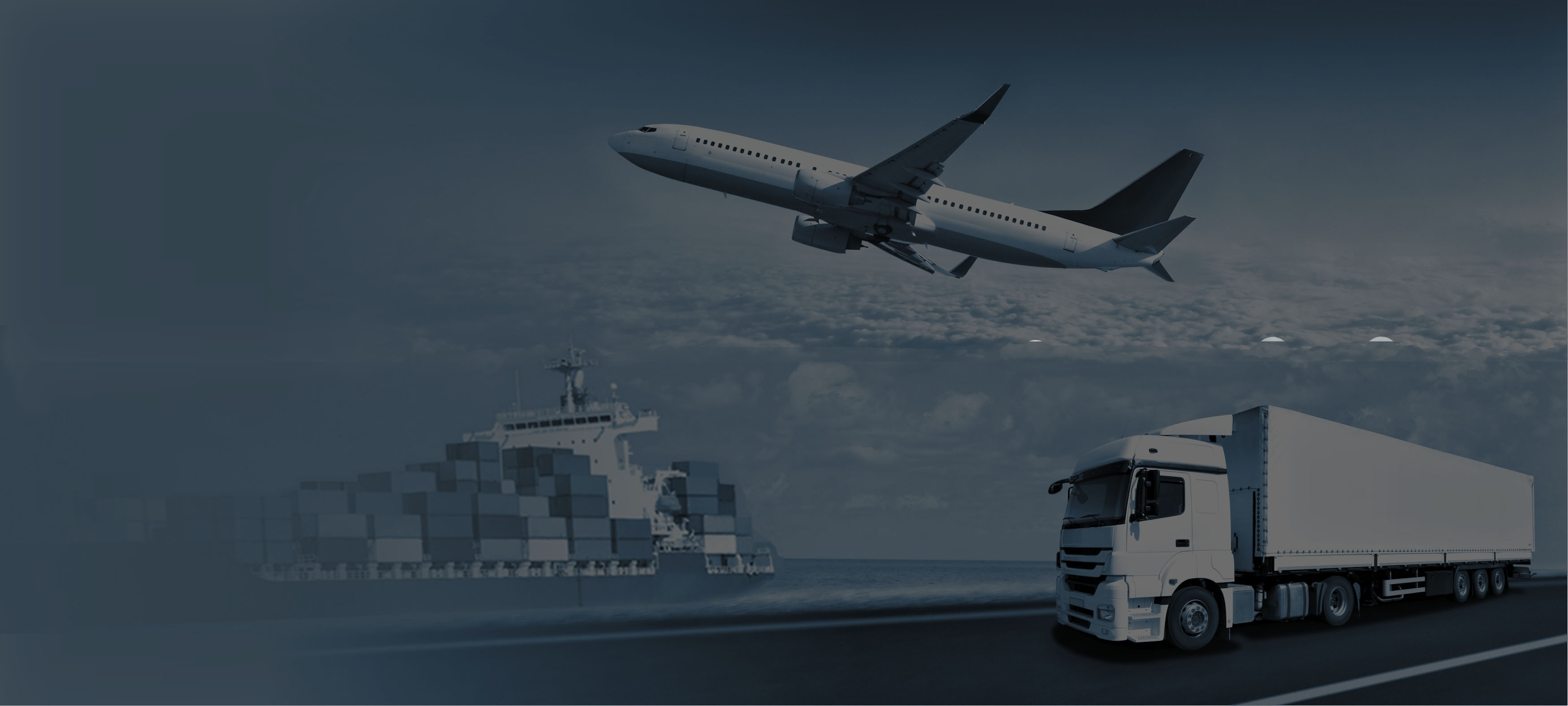 UAB "ANDRESTA"
The company was established in 2015 and is currently running offices in Vilnius and Druskininkai. Our primary business area is domestic and international cargo transportation and expedition where we aim to deliver our clients the highest level of complex logistical services. The company's clients are both market leaders and start-up companies.
The main indicator of our success is our rapidly growing number of clients.
Universal Road Ltd was established in order to be able to serve a high number of clients from the European, Scandinavian and CIS countries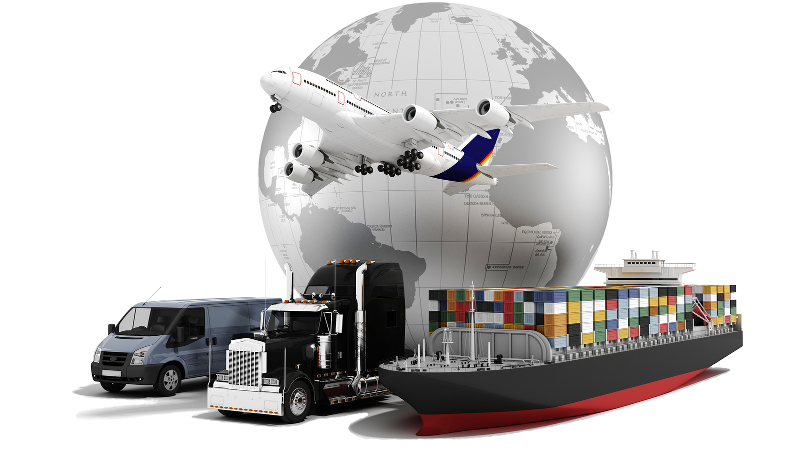 Mission
---
To provide the highest quality logistical services and continuously be aware of our sustainable growth of the company and society as well as the economy and the environment.
Vision
---
To become transport market leader on an international level with main values based on reliability, stability and desire to fulfil our customer's and partner's expectations to the absolute maximum.
Goals
---
Our aim is to provide a speedy, reliable cargo delivery service that fulfils all your expectations and is value for money at the highest standard. Encourage social responsibility by helping others, having the utmost respect to our employees and using the most eco-friendly means of cargo transportation.